Akihabara School

ACCESS
2-13-2 Kuramae Taito-ku, Tokyo 111-0051
★1-minute walk from Kuramae station
School Features
School characteristics
horough and individualized instruction to each and every student, in the comfort of an at-home atmosphere
Point01Advanced education guidance, backed by an extensive track record
Each class is assigned a homeroom teacher, who will instruct and guide each and every student towards achieving their advanced education goals. We have an extensive track record in advanced education guidance, spanning over 15 years, and we can provide the most appropriate instruction, guided by referential historical data.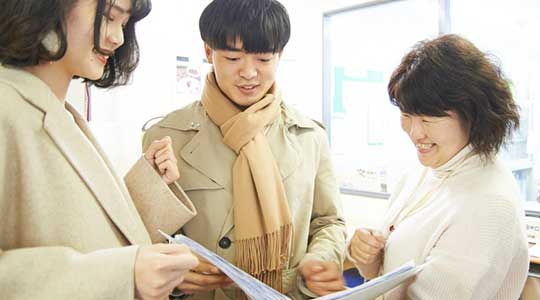 Point02We manage and monitor the Japanese language abilities of each and every student through daily tests, periodic examinations, communication tests, and graduation examinations, etc., as well as through the administration of appropriate tests and exams developed originally at our school.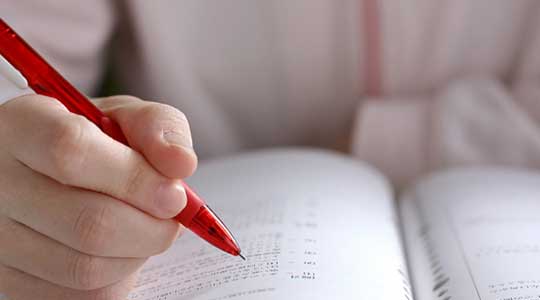 Point03We provide online learning services to help students learn even outside the classroom.
Student Dormitory
Dormitory-type
Room Type
Double
Register fee
30,000yen
Deposit
40,000yen
Cleaning fee of 5,000 yen will be deducted when moving out.
Actual amount will be charge if you make damage to the room.
Monthly fee
35,000yen
Utility expense
Included in Rent (monthly fee)
First 6 months Total
260,000yen
Common facilities
Bathroom/shower, toilet, kitchen, washing machine, microwave
Room facilities
Air conditioning, refrigerator, TV, desk, chair, bed, locker, Internet, futon
Location
30minutes on foot or 15minutes by bicycle to school
Nearest station: ASAKUSA (Tsukuba Express)(
Teaching staff
Akihabara School's ambition is to assist and guide international students in both their studies and daily lives in order to help them achieve their dreams. I would like all students to enjoy their stay in Japan while studying at Akihabara School and work hard towards their dreams. I hope that our school can be a place for our students to meet people from all over the world and make new friends. I am looking forward to seeing you at our school. I firmly believe that the first step towards your future success begins here at Akihabara School.

Fumi Utsumi Akihabara School Principal
International students! Let's embrace your ambitions! Akihabara School is within walking distance of Asakusa. Whether you love the Japanese language or Japanese culture, watching anime, want to experience Japanese culture first-hand, or simply have an interest in Japan, we welcome you! We will give you our full support!

Taro Koyanagi Vice Principal / Office Manager
Thanks to the spread of the internet it is now possible to know what's happening all around the world. However, at most the information we can obtain is what can be viewed through a computer screen. There is no substitute for travelling abroad and experiencing life in another country for yourself. Studying abroad will also help you mature. We support our students' lives abroad and are committed to contributing to their personal development. At Kyoshin Language Academy, you can study knowing you have the full support of a team of teachers who will work together to address each individual student's needs. Come learn with us and we will work together to fulfill your dreams

Reiko Shiokawa Head Teacher