KLA FUKUOKA / Part time job in FUKUOKA
Hello! We are KLA FUKUOKA.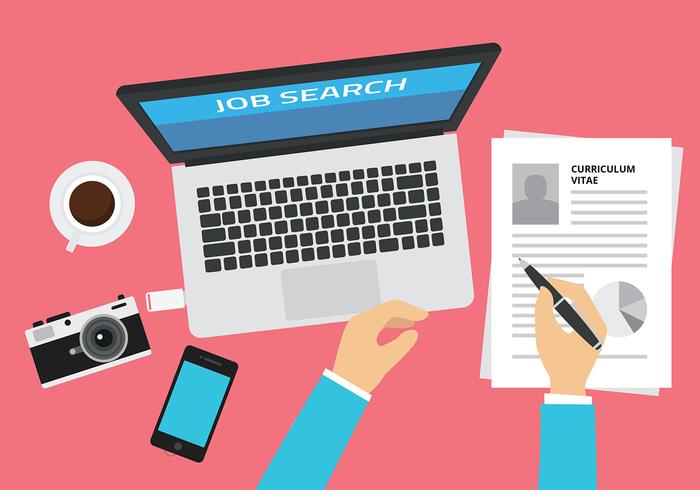 In this time we would like to introduce "ARUBAITO" (part time job).
After coming to Japan, most of foreign students begin "ARUBAITO"
to pay for their living expenses not to be a burden to the parents.
Usually foreign students are not allowed to work
by the status of residence which is "No work Permit".
However you can work with permission of a part time job
within 28 hours a week.
https://www.clair.or.jp/tagengorev/eja/b/02_6.pdf
Now the students have worked at convenient stores or factories around the schools.
The students can get there by walk or bicycle from here.
So they shape their lifestyle while studying in the morning, working in the afternoon,
and doing homework in the evening after coming back to home.
The circumstance of "ARUBAITO" is like this.
●Average wage of part time job in Fukuoka
  824yen (in effect as from October 1st, 2020)
  This is a minimum wage determined by the local government.
  Most of the students get paid more than 900yen who work in Umi-machi.
  (extra wages paid for working during late nights)
●Occupation that many foreign students work in Fukuoka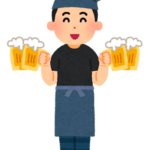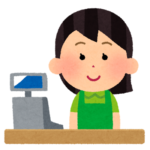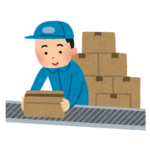 Restaurant industry, for example, Izakaya (Japanese pub restaurant),
Ramen restaurant, Kaiten Sushi restaurant.
Customer service, for example, convenient store and supermarket
(displaying and replenishing).
Light work, for example, food factory and transport company.
●Frequency of using Japanese
  There are many part time job for some students
who are not sure of their Japanese.
After improving your Japanese more, you can work in customer service.
At first Japanese staffs or senior students teach you how to work
at any place where you do.
So you will get used to work gradually there.
  It could be that you make friends with Japanese at your part time job.
●An example of the part time jobs
  "Quicks" is a food company which is 20 minutes from the school by bicycle.
Many students have worked in this company since before.
 You can work there while you are not used to the life in Japan after coming.
 As "Quicks" is a food company, the hygienic rules are detailed.
 But Japanese staffs teach you the rules to work kindly.
 Please watch some student's working in a minuet.
 (This viedo was taken in cooporation with "Quicks".
========================
Here is Facebook
We keep sharing information of
the students and school updates regularly.
========================